3501 Marina Link
New home under construction in Lakeway Estates.
Available now!  Call to see floorplan and details.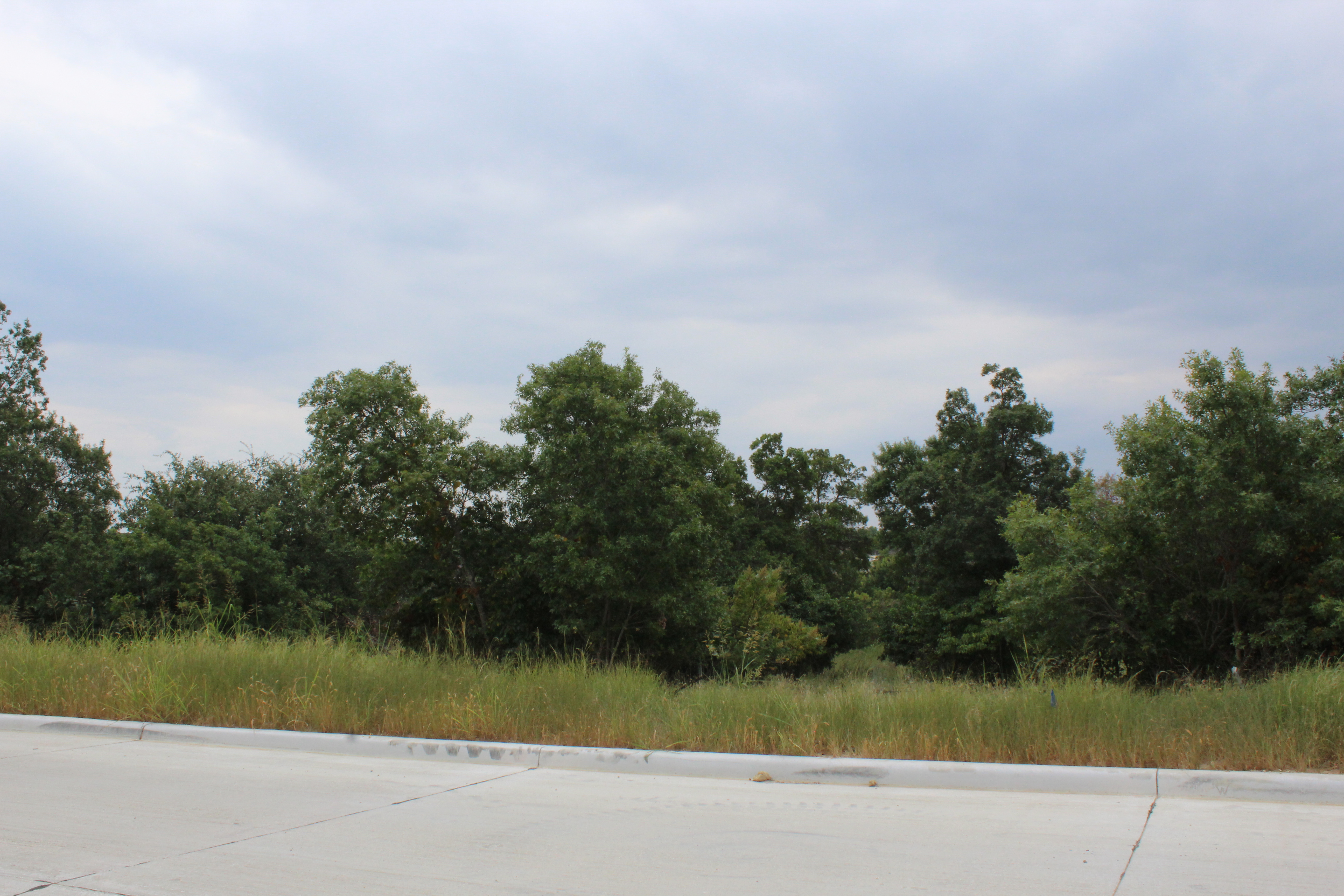 Lakeway Estates
Lots available to build your dream home on one of these prime locations.  Beautiful lots with lake views, acres of full grown trees and located within close proximity to Hudson Oaks, Willow Park, Weatherford and Aledo.
Select this site map or visit the website to see available lots, pricing and locations.
This area is a must see!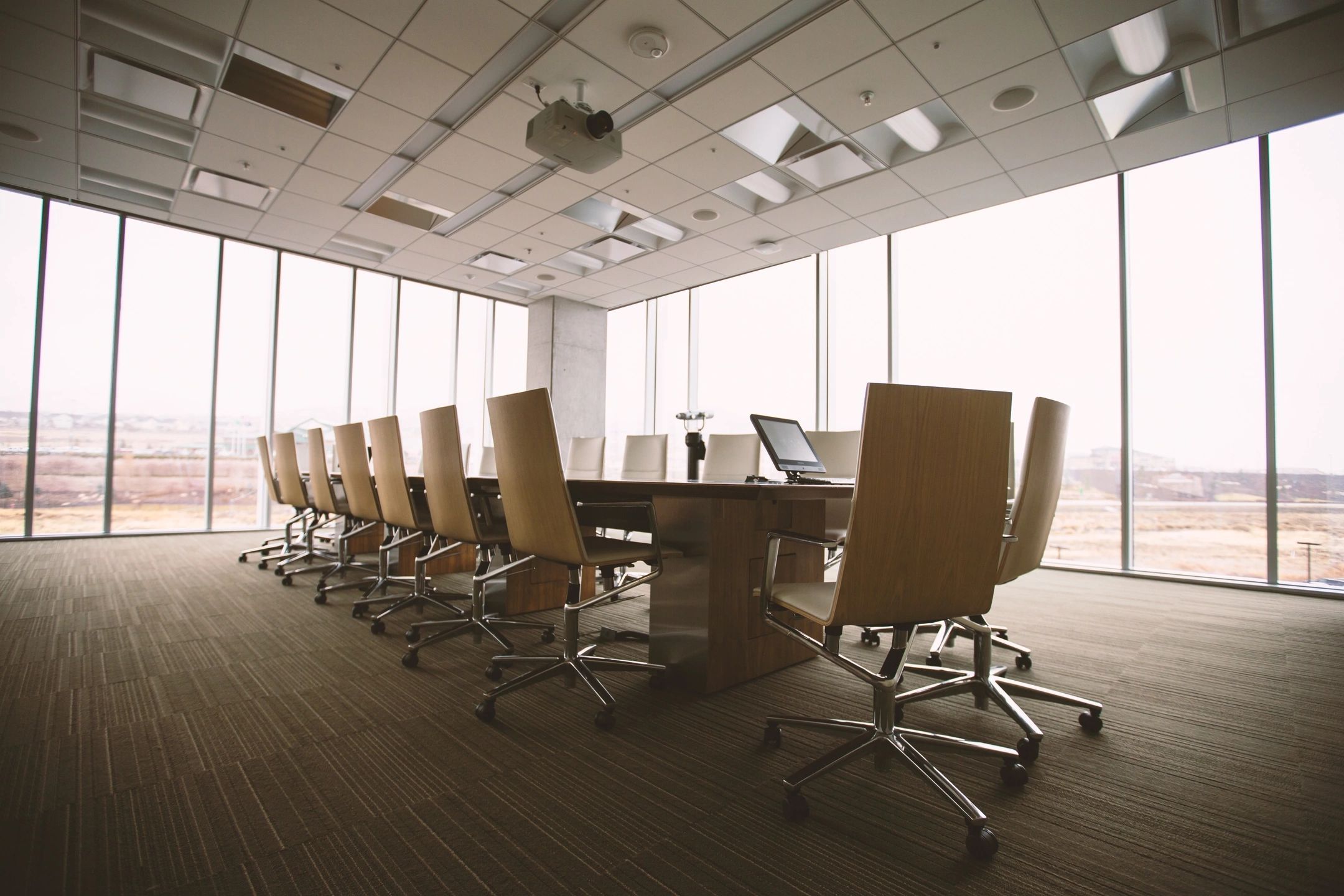 Commercial Space for Lease
Listed are current commercial and office spaces for lease.  Contact us today to get more details and obtain information regarding upcoming space.  Apex Homes manages property from a one room out of home office to full service restaurants and everything in between.
Office Space for lease
113 E. Park Dr.    Weatherford, TX
More to come... Call for updated listings.
Tony Aaron Real Estate  817-992-6338