Apex Homes has been building new custom homes for over 25 years.  Excellent craftsmanship with a personal touch is guaranteed in all our homes with a feeling of quality and a comfortable elegance.
Phases 2 & 3 are now open in Lakeway Estates with lots available to build your dream home.  Select the link below to see the Lakeway Estates information, lots and pricing.
Lakeway Estates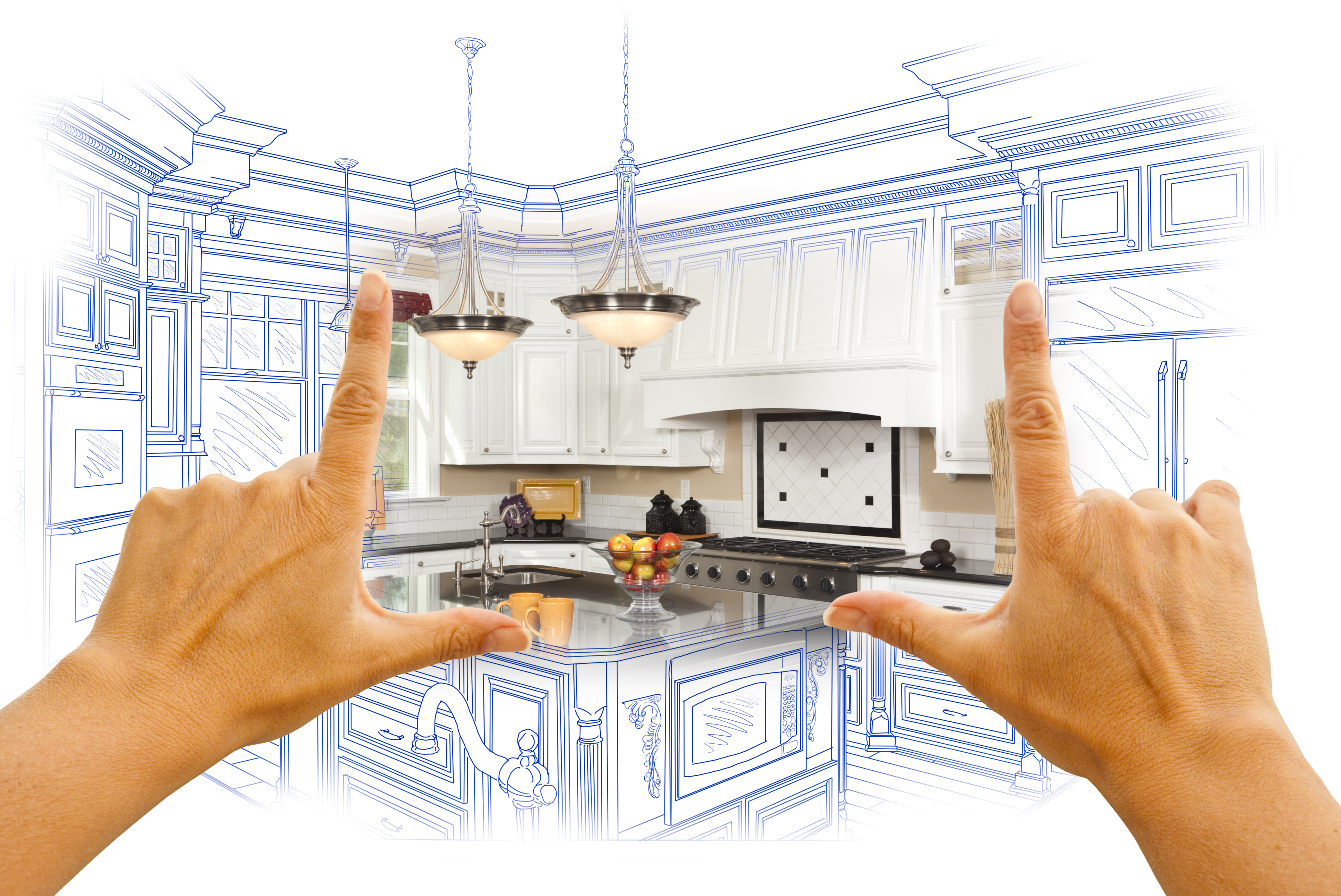 Home Renovation
Quality and affordable residential remodeling including add-ons, garage build, bathroom reconfigurations and much more.  Projects as small as repainting the exterior to a complete renovation, Apex Homes has assembled a group of contractors who are true craftsmen and professionals.
Commercial
With the ever expanding business market in Parker County, Apex Homes is proud to be able to help renovate buildings for commercial use.  You can see some of the most current renovations in local businesses such as Century 21 in Willow Park, Vintage Grill & Car Museum and Back Home Bakery, both located in downtown Weatherford.